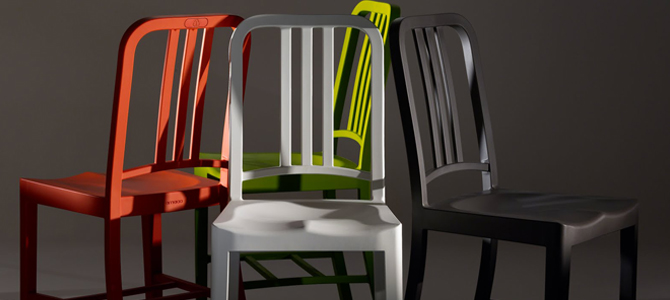 Group psychotherapy is a special form of therapy in which a small number of people meet together under the guidance of a professionally trained therapist to help themselves and one another. The therapy has been widely used and has been a standard treatment option for over 50 years.
If you stop and think about it, each of us has been raised in group environments, either through our families, schools, organized activities, or work. These are the environments in which we grow and develop as human beings. Group psychotherapy is no different. It provides a place where you come together with others to share problems or concerns, to better understand your own situation, and to learn from and with each other.
Group therapy helps people learn about themselves and improve their interpersonal relationships. It addresses feelings of isolation, depression or anxiety. And it helps people make significant changes so they feel better about the quality of their lives. Additionally, group therapists can apply the principles of group to other settings and situations such as businesses, schools and community organizations.
Group psychotherapists are mental health professionals trained in one of several areas: psychiatry, psychology, social work, psychiatric nursing, marriage and family therapy, pastoral counseling, creative arts therapy or substance abuse counseling. In considering a therapist for group, make sure he or she is also qualified to lead group psychotherapy. The International Board for Certification of Group Psychotherapists certifies group therapists by the designation "CGP," which means the therapist has received specialized training in group therapy. Clinical Members of the American Group Psychotherapy Association (AGPA) also have received specialized training.
Who Can Benefit?
Like individual therapy, group therapy can benefit almost anyone. Some of the issues typically addressed include:
Difficulties with interpersonal relationships
Problems facing children and adolescents (such as impact from a divorce, peer issues, learning or behavioral problems)
Aging
Medical illness
Depression and anxiety
Loss
Trauma
Lifestyle issues within a traditional culture
Personality disorders
Addictive disorders
The Group Therapy Session
The group therapy session is a collaborative effort in which the therapist assumes clinical responsibility for the group and its members. In a typical session, which lasts about 75-90 minutes, members work to express their own problems, feelings, ideas and reactions as freely and honestly as possible. Such exploration gives the group the important information needed to understand and help one another. Members learn not only to understand themselves and their own issues but also become "therapeutic helpers" for other members.
Commonly Asked Questions about Group Therapy
When talking with therapists, here are four simple questions you may want to ask.
What is your background?
Given my specific situation, how do you think group would work for me?
What are your credentials as a group therapist?
Do you have special training that is relevant to my problem?
About the American Group Psychotherapy Association
The American Group Psychotherapy Association is the oldest and largest professional association dedicated to the field of group psychotherapy. The association has thousands of members and maintains the highest professional standards in the field. AGPA is a multidisciplinary association, representing all of the group psychotherapy disciplines.